Tournament Venue: "Omni La Costa Resort and Spa"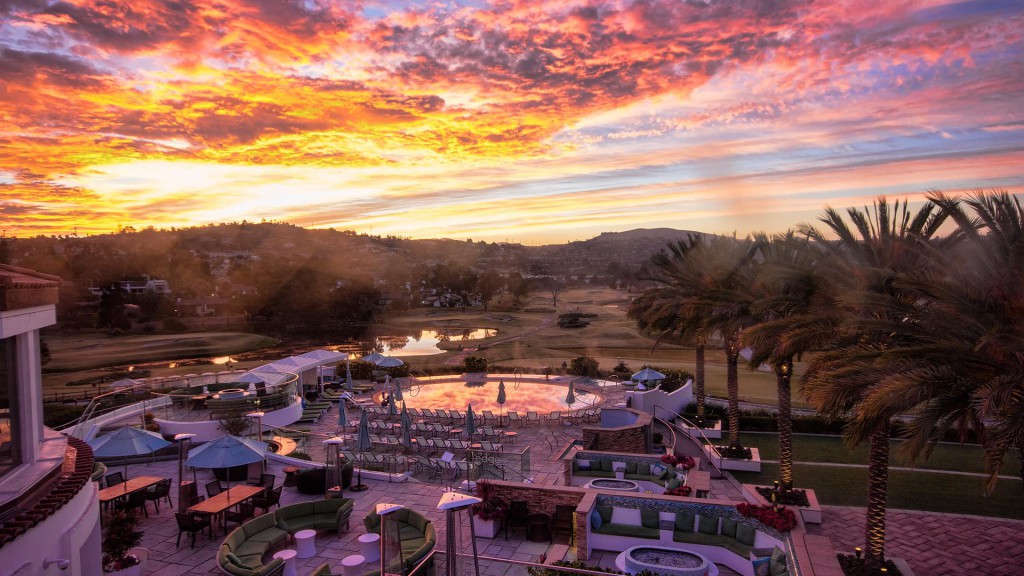 In 1965, Hollywood's elite came to La Costa to experience a sanctuary that combined natural beauty with perfect weather, making it an ideal location for an escape from everyday life. The resort grew in prominence as word spread of its acclaimed spa, exceptional golf courses, tennis courts and luxurious guest accommodations.
Since then, the resort has continued to attract guests seeking wellness and relaxation. A $50 million renovation modernized the resort, heightening the air of luxury and service. The changes had such an effect that Spa Magazine named The Spa at La Costa the #1 Wellness Spa, and Travel and Leisure ranked it #4 in North America.
Now, Omni La Costa Resort & Spa is one of the premier destinations in Southern California, boasting two award-winning 18-hole golf courses and more than 600 guest rooms spanning 400 acres in Carlsbad.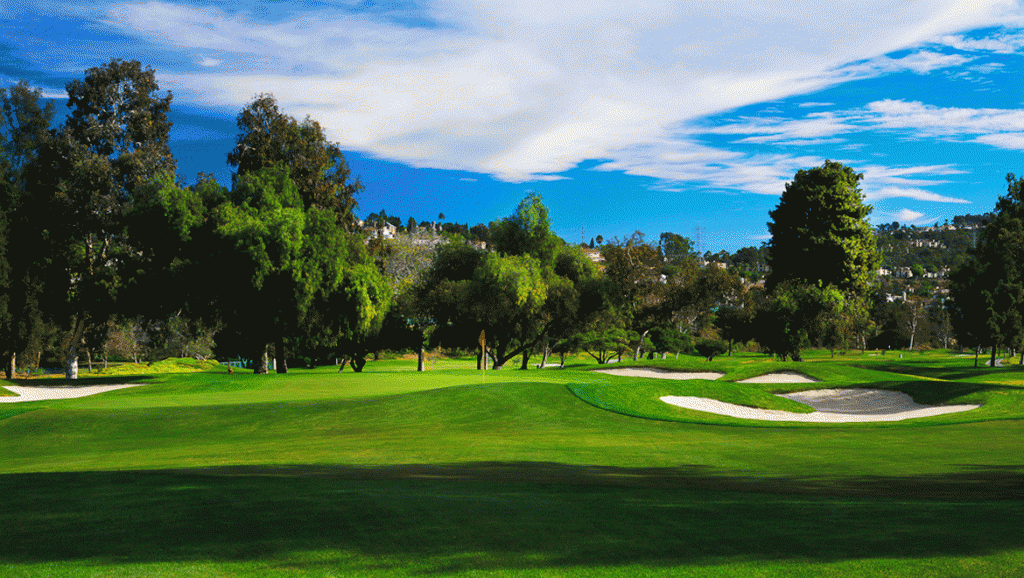 Champions Course
Omni La Costa Resort and Spa invites you to join the legacy of this historic home of 37 PGA events. The Champions Course features beautifully manicured fairways and tees, surpassed only by its exceptional greens, which are some of the best in the West. Keep your equipment dry while in the trenches with a modern drainage system installed for sustainability, improving irrigation and water flow throughout both the Champions and Legends golf courses. Enjoy the serene setting while meandering through peaceful wetlands over landscaped bridges and rolling hills. The Champions Course is quite simply in a league of its own.
Established: 1965
Architects:
Dick Wilson (1965)
Joe Lee (1973, 1984)
Legends Course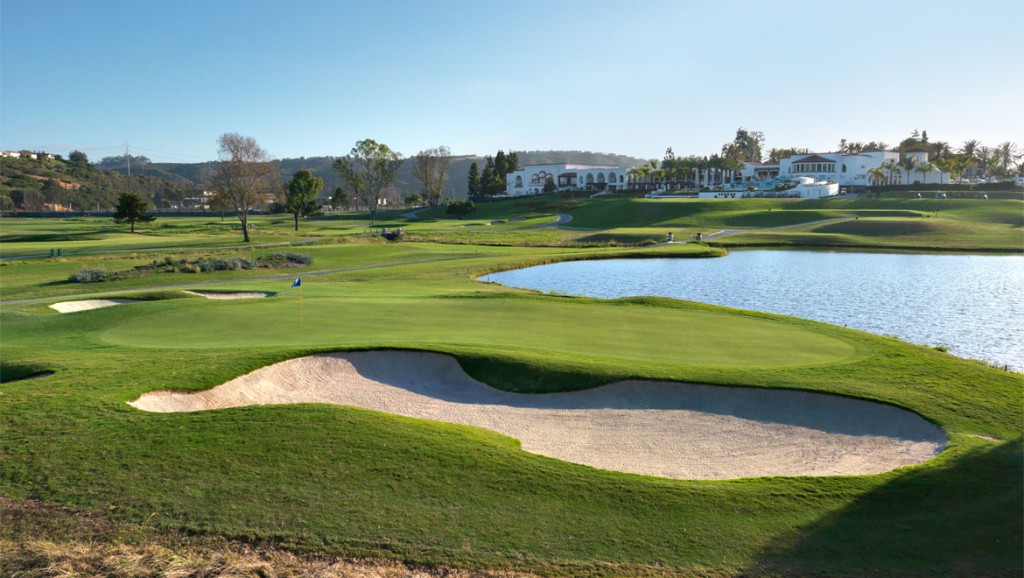 With an iconic history and a list of who's who having played here, the Legends Course is a true classic and a gem of traditional design. Legends Course is more spacious than the Champions Course, with a more open look, while providing a complementary set of strategic challenges and a variety of visual encounters. The open concept and visually appealing backdrops and features have the Legends Course held in the highest of regard by all who have played on its greens.