Welcome to the World Senior Golf Federation announcements page!
CONGRATULATIONS to the 2019 World Senior Golf Champion, Stephen Redlin, of Omaha, Nebraska, USA.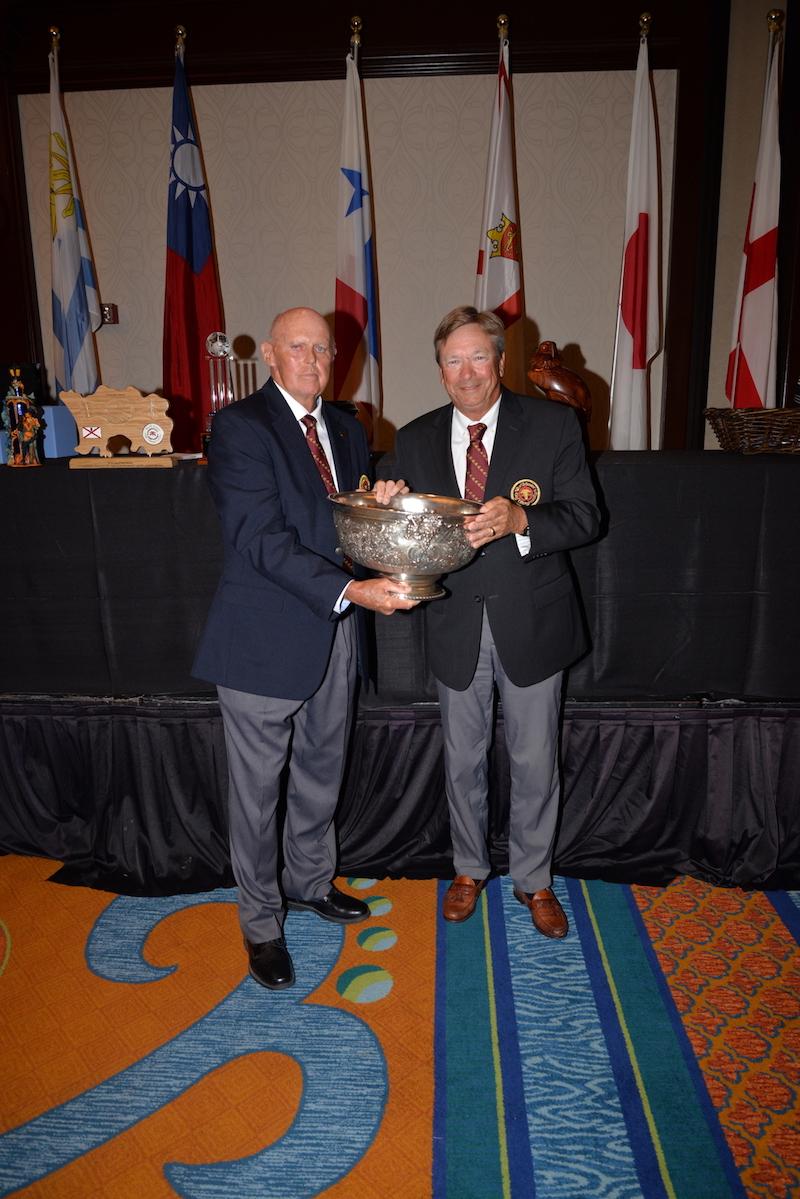 INVITATIONS to the 2020 World Senior Golf Championships will be issued in February or early March. United States players must be a member of World Senior Golf Federation to receive an invitation. The APPLICATION for membership can be found on the Home Page.
Be sure to sign up for the 2020 World Senior Golf Championships at The Omni LaCosta Resort in Carlsbad, California. This will give you priority registration for the 2021 World Senior Golf Championships that will be held that The Silverado Country Club in Napa, California. The Silverado Country Club is the home of the PGA Tour Safeway Open. Check it out at: www.silveradoresort.com
REGISTRATION will only be on one day, Thursday, August 20, 2020, from 12:00 noon to 6:00pm. Anyone unable to register (men and women) need to notify Sherry prior to registration. Arrangements will then be made for attendees to pick up their information from the WSG office on Friday. PLEASE make every effort to attend registration. Thanks!